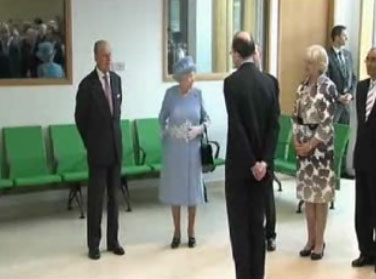 Mars-Snickers,
You're Not You When You're Hungry
Starcom MediaVest Australia
To put an Australian spin on the global campaign for Snickers, the brand leveraged it's down-to-earth-positioning to fit with its blue collar audience. Hunger Blunders focused on two key passions in the market: current affairs and sport. For 21 weeks, Snickers featured footage from around the globe, repackaged and critiqued by local authorities, like the Queen adjusting her underwear on a visit to Australia. Sales increased 18%, which isn't bad considering the brand already had 89% awareness.