BRONZE WINNER: Sinebryzchoff—Capture Your Heat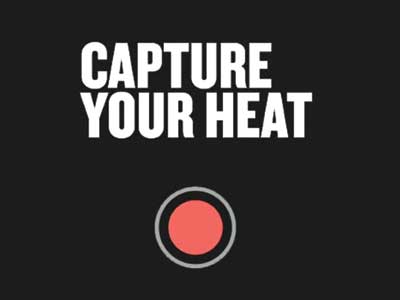 Client: Sinebrychoff

Entrant Company: PHD Finland
Entry Category: A Local Brand or Service in a Local Market with innovative media solutions worthy of international adaptation or of world class standards
Names to be credited with submission:
•Jori Manninen - Sinebrychoff
• Erkka Rantanen- PHD Finland
• Contra Advertising Agency
• Heyday Advertising Agency
• JCDecaux Finland
Time Period of Campaign: December 2007-January 2008

Case Study Summary:

Marketing Situation: Battery was the first energy drink to be launched in Finland and is the market leader. A premium-priced brand, it is known for great taste and an energizing feeling that "keeps you going." Battery was planning to debut a new flavor, Battery Hear, which promised to warm the body and soul. The target was young (15-35 year old) city dwellers who are technology-oriented and intrigued by new innovations.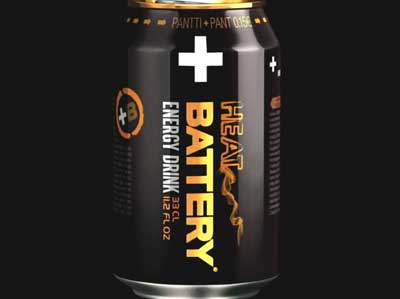 Key Insights: Based on an insight that a consumer is not buying just a drink, but a warm feeling, the strategy aimed to gain attention through an innovation that expressed the heat in a tangible, engaging way via the theme, "Capture Your Heat."

Media Strategy: An outdoor innovation was created that literally enabled curious consumers to see how much heat they generated by allowing them to "capture their heat." Not only did they have fun with technology, but they could directly remember a new brand.

An interactive screen with a thermal digital mirror was placed in the heart of Helsinki. A thermal camera connected with a 61-inch plasma screen showed the heat emanating from passers-by with special thermal heat imaging. Bluetooth was inserted in the panel and passers-by could capture their image by pushing the button the panel, and download it to their phone to share with friends.

The campaign was supported with a winter TV campaign and by internet and sponsorship campaigns with snowboard and skiing TV programs.

How Could this be a Template for Other Campaigns or for World Class Standards? This interactive solution attracts attention, pushes the boundaries of communication and ensures the deeper communication between the brand and the consumer. It engages elusive, technology-oriented target groups and their friends—key in today's socially networked world.

Results: This cost-effective campaign was able to boost Battery's total sales by double-digits in the Helsinki target area and grow market share. Battery Heat immediately received unprecedented levels of market share for a new launch and was ranked about the top 10 energy drinks.