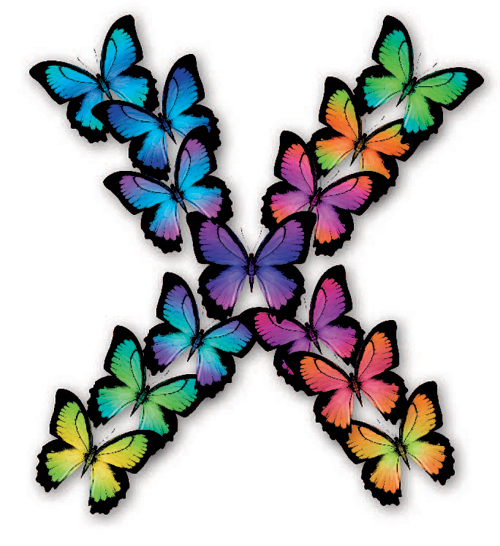 GOLD — TELUS — Media Experts
TELUS, Canada's second largest telecommunications company, is famous for its use of whimsical, nature-themed imagery in its award-winning advertising that features trademark "critters" including tree frogs, monkeys, lizards, ducks, meerkats and butterflies. When TELUS launched their Extreme High speed internet service, the "Extremis butterfly" was selected as the perfect signature "critter."

The introduction in Rimouski—(Eastern Québec, Canada)-- faced the dual challenge of launching in a market of just 54,000 citizens with limited traditional mass media options available, while bringing to market a product already offered by competing internet service providers.

To build excitement and word of mouth, a teaser campaign in the form of daily "breaking news bulletins" reported on how a distraught breeder's entire population of "Extremis" butterflies had vanished from his greenhouse. A community hotline and missing posters sprung up while TELUS used cinema domination and geo-targeted online banners to promote the details of the TELUS Extreme High Speed internet offering.

The campaign was an unqualified success. Subscriptions surpassed original targets and consumers continue to sign up for the service a year after the campaign.