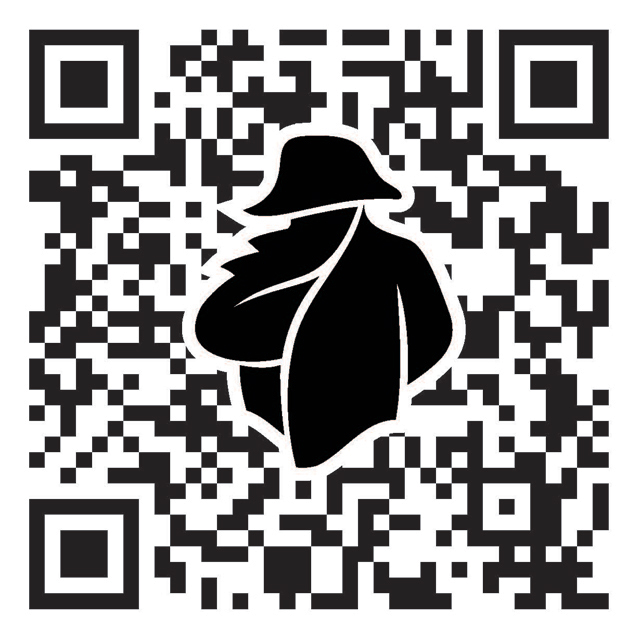 SILVER — Beam Global—"Courvoisier Collective," Starcom MediaVest Group, Canada
Courvoisier was a cognac in a small and shrinking category built on clichés. To expand its share, the brand needed to be contemporized, and made relevant.

Courvoisier did so by going back to its routes. Today art is curated by a select few. This insight created an opportunity to co-create artistic expression and reignite the brands essence. The inspiration was rooted in Courvoisier's heritage (founded during the French Revolution) when artist revolts and artistic ventures were du rigueur and embodied individual expression for the masses. The engagement platform – The Courvoisier Collective –celebrated revolutionary art and made the medium more accessible.

The program started with a call to local artists. Artists submitted their work to an online gallery. Chosen works would be displayed on billboards and night projections, in select areas around Toronto, as well as on a dedicated web site for consumers to view and discuss the art. The art was reviewed by a jury and selected works exhibited at Gallery 1313 culminating with a special event with hundreds in attendance. Digital media, Twitter and Facebook provided a broader audience with inspiration and helped build awareness.

With a budget of only $100,000 in paid media, Courvoisier, through the Courvoisier Collective, saw a 17% increase in shipments, significantly outpacing the competition. Revolutionary indeed.