SILVER — MasterCard—"Capitales Del Fútbol," UM & ESPN Latin America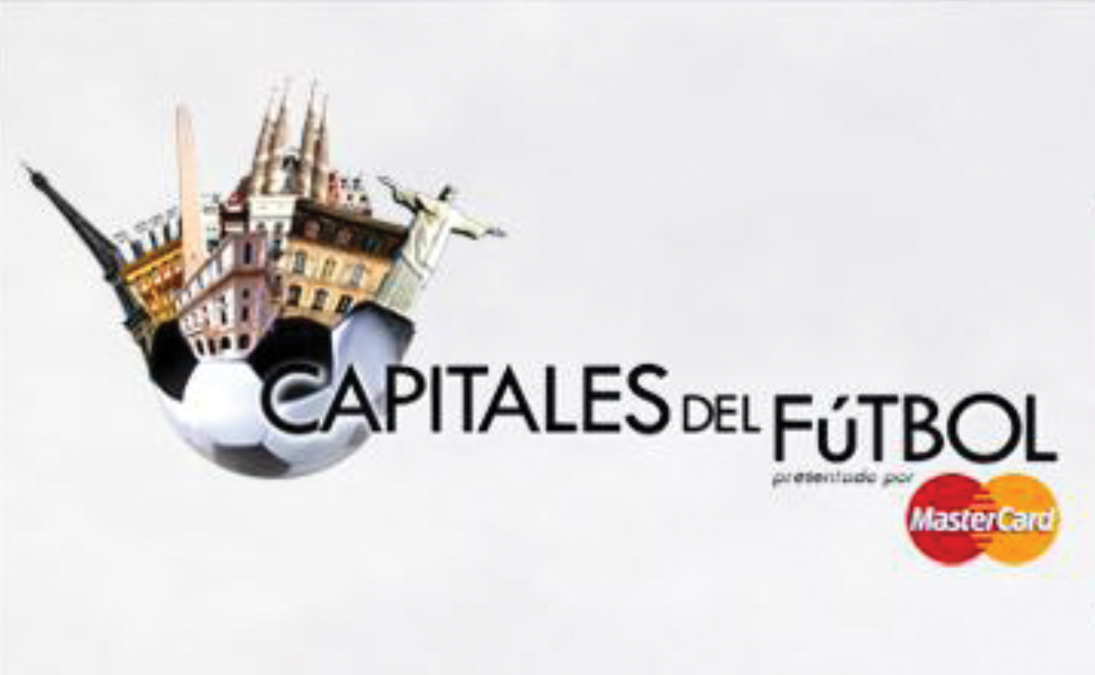 To strengthen its association with the Latin American soccer fan, while helping drive transactions with their local business partners, MasterCard teamed up with ESPN to create "Capitales Del Futbol" – a 4-part documentary series on the world's greatest soccer cities. MasterCard owned all the commercials during the breaks, including 3 "Al Visitar (When You Visit)" ESPN-produced vignettes during each show, highlighting MasterCard's preferred partners and intended to drive transactions. The vignettes showcased the best places for the fan to eat, shop, and stay in each city using their MasterCard – driving the viewer to a custom microsite that offered merchant discounts, in addition to videos, behind the scenes footage & information about each city.

The show became the basis for a comprehensive media model using ESPN's portfolio of assets, including: a 3 month media plan across ESPN's TV and digital platforms, branding on all tune-in promos (over 800 spots), a micro-site on ESPNdeportes.com, and cross promotion on other key ESPN shows. Capitales Del Futbol was watched by over 7 million viewers across Latin America and spent four straight weeks as one of the top 10 most watched programs on the ESPN network. 77% of Mexican viewers reported they were more likely to use their MasterCard after watching the show, and MasterCard has renewed the program for a second year.