SILVER — HBO/Game of Thrones—"Enter a Kingdom," PHD US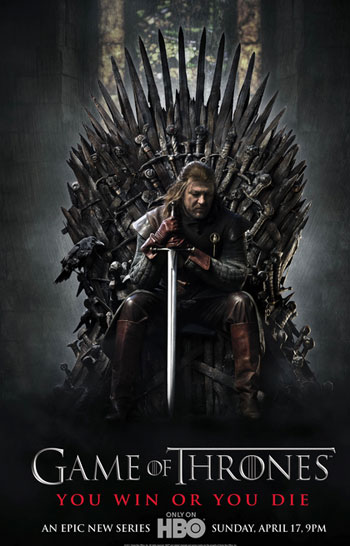 Despite a cult following, HBO wanted to reach out across the fantasy genre aisle and attract a wider, more mainstream television audience of Adults 18+ for the premier of its series "Game of Thrones."

Research among HBO subscribers found that far from the "Trekkies" or "Tolkienists" of yesteryear, the "Game of Thrones" likely target would be predisposed to the series because they actively seek out both cerebral and politically charged content and improbable worlds (e.g. TV, gaming, literature, etc.) that is steeped in history, lore and complexity.

This connective tissue of wanting to unravel content and/or taking to content that enables them to go down a rabbit's hole led Game of Thrones to create a media strategy titled, "Enter A Kingdom Being Torn At The Seams."

The overarching strategy was brought to life through three visceral and gripping executions that piqued the public's curiosity. From a 3 minute 3-D digital Ice Wall projection in Los Angeles where foot and automobile traffic were enveloped in a structured narrative, to first-to-market rich media disruptive home page units, to multidimensional banners that allow users to navigate interactive scenes, Game of Thrones allowed consumers to go inside a world of intrigue and drama as cutting-edge as the series itself.

A crowning success, Game of Thrones averaged 8.3 million viewers an episode and was picked up for a second season directly following the premier.